Initial spike keychain.  Give as a gift or keep for yourself.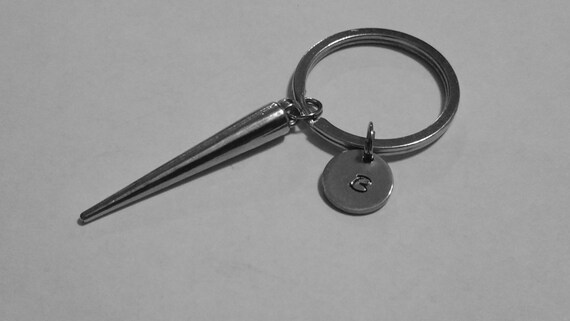 Get this spike initial key chain at
Here are some cute crochet scarf tassel keychains.  Just add your keys . These makes great gifts and  party favors as well.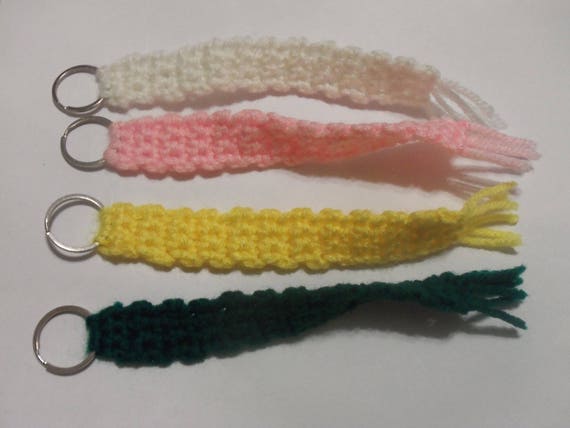 Click the picture to purchase your keychain from Designs By Cherrae.